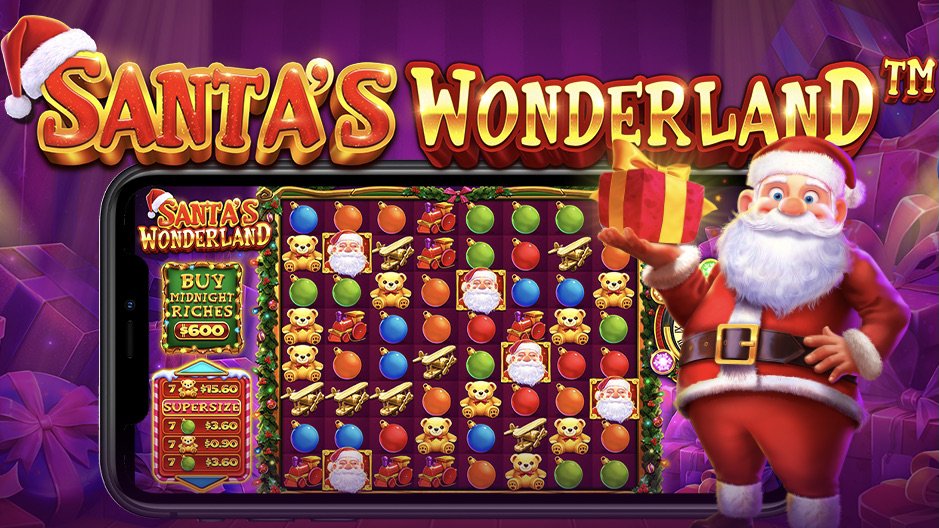 Once you're in the game, you'll find yourself in a snowy wonderland filled with all sorts of activities. From ice-skating to gingerbread house decorating, there's something for everyone. You can even take a ride on Santa's sleigh or visit his workshop to see where all the toys are made.
To get started, simply choose an activity that catches your eye. Each one will have its own set of rules and objectives, so make sure to read them carefully. Some activities may require you to collect certain items or complete tasks within a certain time frame.
One of the most popular activities in Santa's Wonderland is the snowball fight. Who doesn't love a good old-fashioned snowball fight? To play, simply grab some snowballs and start throwing them at your opponents. Just be careful not to get hit yourself!
Another fun activity is the reindeer race. Choose your favorite reindeer and race against other players to see who can make it to the finish line first. Use power-ups like speed boosts and snowballs to give yourself an edge.
If you're feeling creative, try your hand at decorating a gingerbread house. Choose from a variety of candy and icing options to create the perfect holiday home. You can even enter your creation into a contest to see how it stacks up against other players' houses.
No matter what activity you choose, remember that the most important thing is to have fun and spread holiday cheer. So gather your friends and family, and let the festivities begin