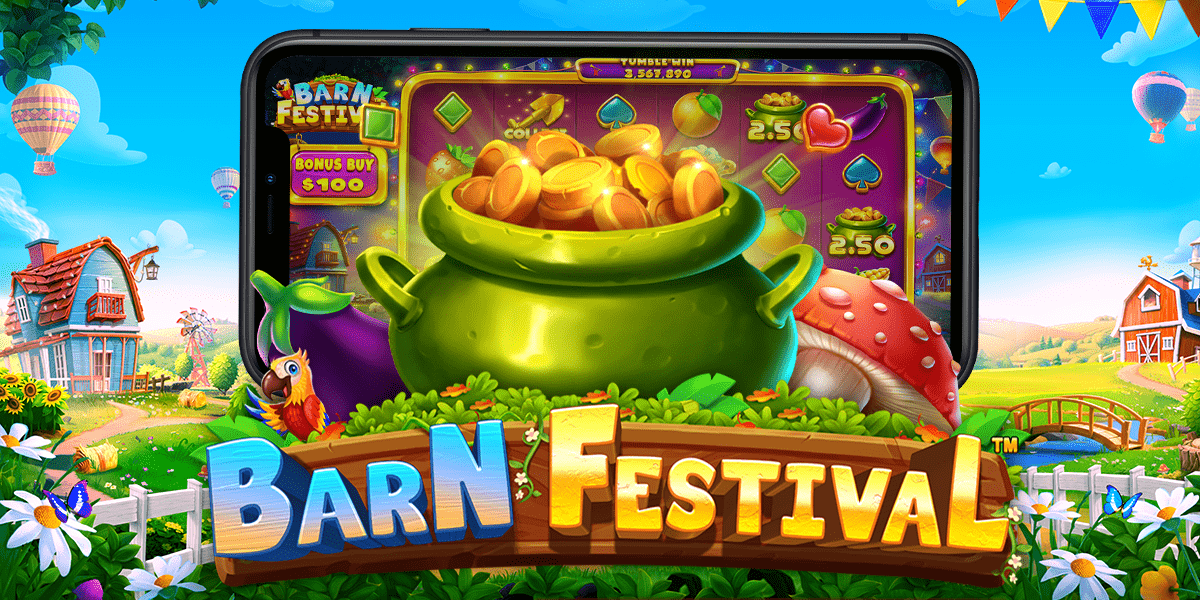 Barn Festival, the ultimate game for those who love country music, line dancing, and good old-fashioned fun.
First things first, you'll need a barn. If you don't have one, don't worry – any large, open space will do. Just make sure it's big enough to accommodate all your guests and has plenty of room for dancing.
Next, you'll need some music. Barn Festival is all about country tunes, so make sure you have a playlist full of classics like "Achy Breaky Heart," "Friends in Low Places," and "Boot Scootin' Boogie." Bonus points if you can get a live band to play!
Now it's time to get your guests in the mood. Encourage everyone to dress in their best cowboy boots, hats, and plaid shirts. You can even set up a photo booth with props like hay bales and lassos so everyone can take some fun pictures.
Once everyone is ready to go, it's time to start dancing. Line dancing is the name of the game here, so make sure you have someone who knows the steps to lead the way. If you're not sure where to start, look up some tutorials on YouTube or hire a dance instructor to come teach your guests.
Of course, no Barn Festival would be complete without some classic party games. Set up a horseshoe toss, cornhole, and maybe even a mechanical bull if you're feeling brave. And don't forget about the food – serve up some BBQ, chili, and apple pie for the ultimate country feast.
As the night goes on, keep the energy high with plenty of drinks and good vibes. Encourage everyone to let loose and have fun – after all, that's what Barn Festival is all about!
So there you have it – everything you need to know to play Barn Festival like a pro. Get ready to boot scootin' boogie your way into a night of unforgettable fun!